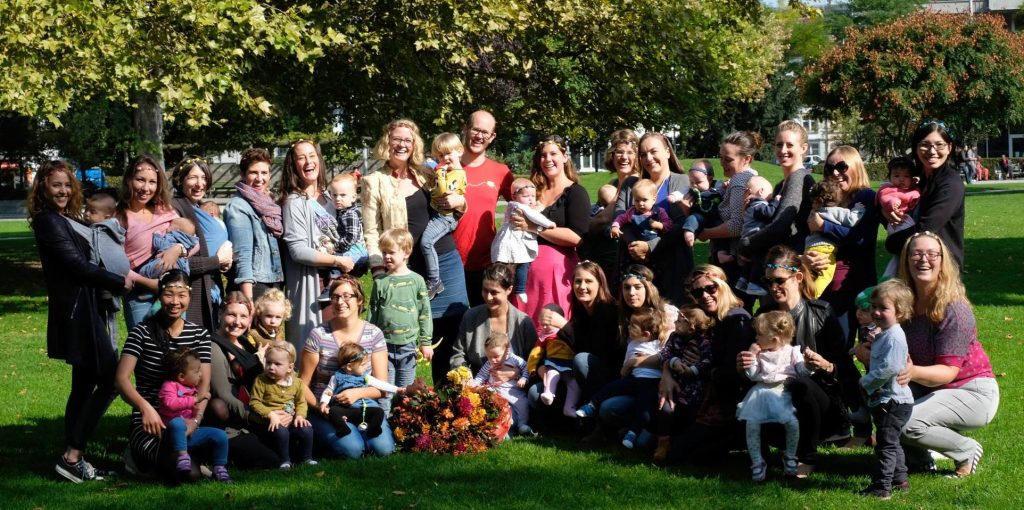 Breastfeeding meet-ups in Wädenswil
My breastfeeding support meet-ups in Wädenswil, Zurich, aim is to empower you with reliable, evidence-based knowledge and empathetic support, with a new topic each time and the opportunity to discuss personal problems. This also provides a wonderful space to meet like-minded mothers and to build a community together. Oh, and of course coffee, tea and snacks are provided — vital! To find out more about these, check the 'events' here, sign up for Milk and Motherhood newsletter for updates, or follow my "Milk and Motherhood" Facebook page.
Online support group Moms in Switzerland
Mums and mums-to-be who are living or working in Switzerland can join my Facebook group, 
'Breastfeeding Mamas in Switzerland'
. There, you will find almost 2000 supportive women in all stages of their breastfeeding journeys, along with breastfeeding professionals (IBCLC, CBC), La Leche League leaders, midwives, doulas, birth coaches, etc. The main focus of this group is to ensure that all women are met with reliable information, while feeling safe and supported enough to be vulnerable. The community here is very strong, with a highly supportive and empathetic atmosphere. Here, you can ask questions, celebrate, cry, rage and share anything breastfeeding-related.
Skype breastfeeding consultations
If you are looking for more personal help but are not able to see me in person, I offer Skype support as part of my usual lactation consultations, and am also very happy to provide detailed email assistance if you'd prefer that. Please contact me for details regarding this.
You can also find anecdotes, new studies, valuable information and further support on my Facebook page, Milk and Motherhood.
---
"Johanna Sargeant is the reason why many English-speaking, expat women in our area go on to having successful breastfeeding experiences, with 'success' defined in the most personal of ways. Her compassionate, and evidence-based style is also highlighted by her no-bull, all-inclusive attitude. I seriously think the world of this lady."
Erika
"Johanna is such an amazing resource for anyone looking for help on their breastfeeding journey. She is not only knowledgeable but is genuinely interested in your concerns and goals. She fosters a judgment-free approach and gives you the tools you need to succeed. I can't recommend her enough and I don't know where my little one and I would be without her!"
Anita
---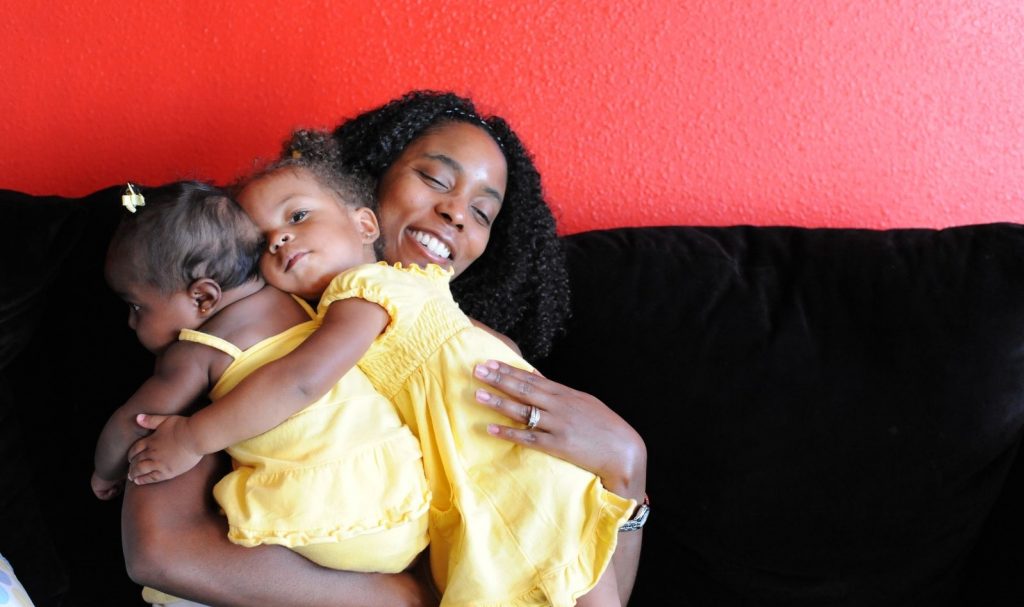 ---