Watching your baby thrive is something that all mothers crave. My role as a lactation consultant (IBCLC) is to empower women with evidence-based information and empathetic, non-judgemental support. I am here for you at any stage of your breastfeeding journey: from pregnancy, through to the first days and weeks of your baby's life, to established breastfeeding and through to weaning, at any age. We work together to allow you to build a nurturing and satisfying breastfeeding relationship with you baby.
I provide consultations as home-visits throughout Zurich, Zug, Schwyz and St Gallen (within 30km of Wädenswil), or at my practice room in Thalwil. I will also happily provide global support via Skype.
---
---
Lactation consultations
All mothers deserve accurate knowledge and compassionate support to enable them to navigate this vulnerable, precious time. If you have questions or uncertainties about any aspect of your child's feeding, I'd love to assist you. Read more about my areas of specialisation here.

---
Prenatal consultations
Learn about how to prepare for a smooth breastfeeding experience, along with the typical hurdles you may come across in the first few days. You will come away knowing how to get you both off to the best start possible, no matter what your birth experience.
If you have had a difficult feeding experience with an earlier baby, a prenatal consultation can help you to move towards a place of healing, coming to realise that this new baby has their own new story. We can work together to ensure you feel confident, knowledgeable and ready for the journey ahead of you.

---
Online Support
Having a baby and transitioning into your role as a mother can be a beautiful, fulfilling time, but it can also be isolating and leave you with more questions and uncertainties than ever before. Read about my options for online connection and support for wherever you may be around the world. You will soon find yourself supporting others, and realising that actually you do know what you are doing!
---
Who is Johanna?
I am passionate about working alongside new mothers, enabling them to feel pride and joy when watching their babies grow.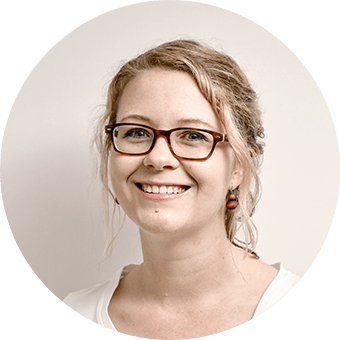 JOHANNA SARGEANT
International Board Certified Lactation Consultant (IBCLC)
I am an International Board Certified Lactation Consultant (IBCLC) in Zurich, Switzerland, working locally, nationally and globally. I am passionate about empowering new mothers and their families with empathetic support and evidence-based information, giving them the confidence necessary to watch their babies grow with pride. I also collaborate with many medical professionals where necessary, such as postpartum psychologists, gynaecologists, osteopaths, paediatricians, dentists and maxillofacial surgeons, to provide the best possible care.
---
"I thank my lucky stars that I found Johanna! She showed such compassion and understanding of both myself and my little one. She treated him as an equal participant in the process; he is a little baby but she showed such connection with him and with us as a team, it made me feel so much more at ease. Ultimately, she armed me with a wealth of valuable information, tools, techniques and exercises, along with recommendations for the top specialists. I then found the strength to advocate for my baby, trusting in what I learned, and two other specialists confirmed what Johanna had determined. We are a week in to recovery and my little one is feeding so much better and getting stronger every day. I can't say enough how much I recommend Johanna and the support she has given to us. It is invaluable and I love how she approaches everyone with such a gentle and knowledgeable manner ❤️❤️"
Lauren K
"Johanna is the personification of empathy, and an outmost competent professional. Her practice is the safest space and her consultations offered us the best self confidence to address our issues. I felt I knew enough about breastfeeding, but after each session I left her place admiring her knowledge. It wasn't only about the practical tips, but also about complex emotions. I can't recommend her enough, whether for greater issues that affect mothers' or babies' health (I'm thinking low supply, mastitis and tongue tie) to smaller and yet annoying stuff. Thank you again for everything!"
Olga
"I felt like Johanna truly listened to my needs and wants for mine and my son's breastfeeding journey, and then gave me the tools I needed to move forward with confidence. Her passion to help others meet their goals, and her incredible knowledge of the science behind breastfeeding… all major reasons I wholeheartedly trust her advice. Thank you, Johanna! Looking forward to our next consult!"
Lauren D
---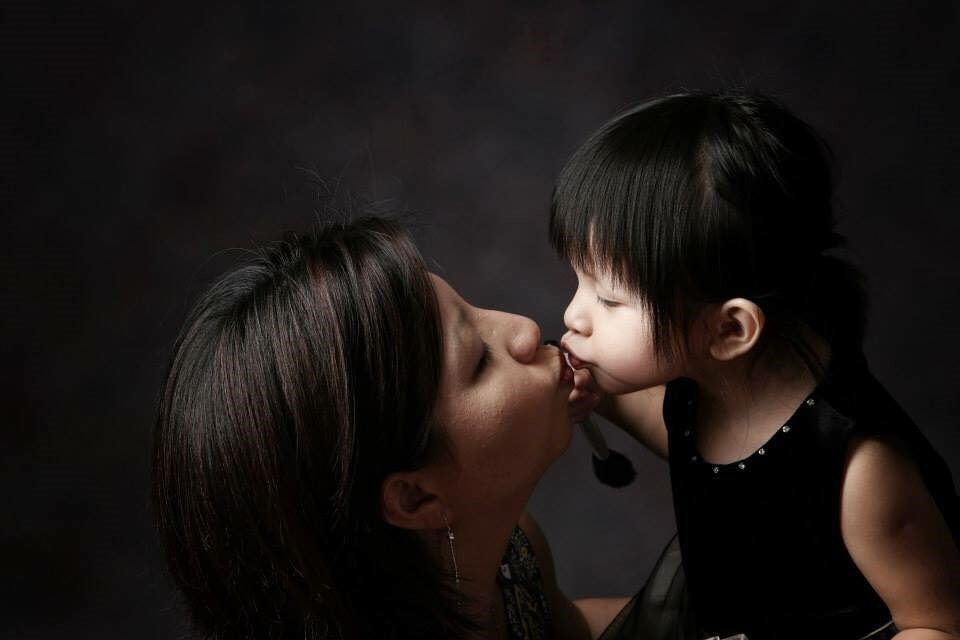 ---