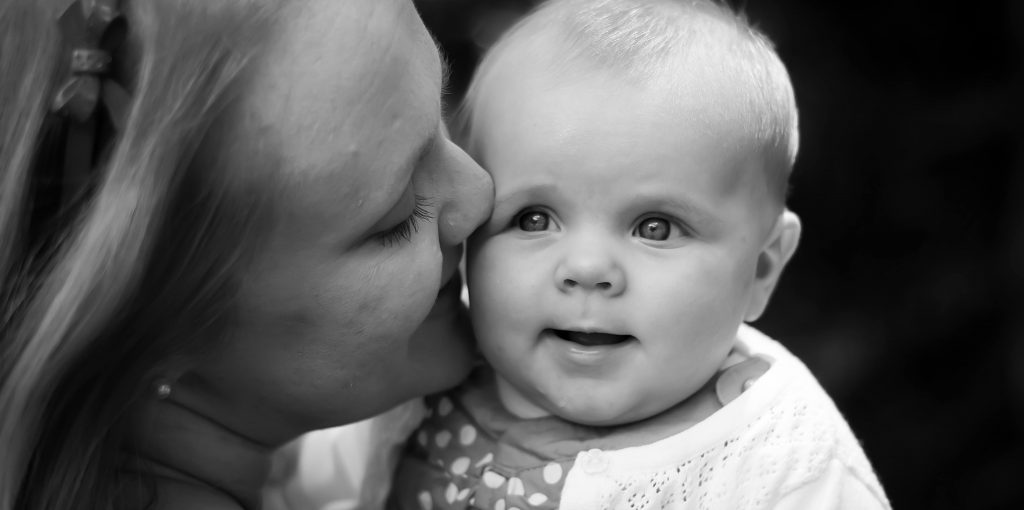 I am an International Board Certified Lactation Consultant (IBCLC), offering evidence-based information and empathetic support that enables you to move into motherhood with confidence. If you are struggling with any aspect of your child's feeding, if you have questions and uncertainties, if you feel that you'd like to talk through some options in a safe and entirely non-judgemental way, I'd love to assist you.
I have knowledge and experience in a vast array of infant feeding issues, including:
Low weight gain and low supply
Pain treatment and prevention
Oral assessments, including:

tongue ties (types I-IV),
lip ties,
palate assessment,
disorganised suck,
overactive gag reflex,
suck training and strengthening

Positioning and attachment
Unsettled feedings and reflux
Birth complications
Breastfeeding strike and nipple confusion
Safe supplementation while maintaining a breastfeeding relationship
Pumping, storing and the safe use of stored milk
Breastmilk donation – informing you with options
Over supply, clogged ducts and recurrent mastitis
Thrush, blebs, nipple injury and mammary constriction syndrome
Twins and tandem feeding
Maternal nutrition
Returning to work
Medications or medical interventions while breastfeeding
Introducing solid food
Gentle weaning including night weaning
Fast or immediate weaning when necessary
Other areas that I am able to assist you with include:
Cranial nerve dysfunction
Genetic disorders, such as Down Syndrome
Cleft palates
Premature infants
Infants in the NICU
Mothers with chronic illnesses (such as diabetes, cancer, arthritis, etc)
I offer consultations as home visits, in-practice or via Skype. A session usually last 90-120 minutes, enabling a deep, holistic treatment and the observation of a full feed. Shorter or longer consultations can easily be organised upon request, depending on the issues you wish to explore. Individual packages are available based on individual needs; contact me for more information.
---
---
"I just reached 6 months of EBF my little one and wouldn't have made it this far without Johanna's help and support. She not only knows how to help but she knows how to do it in a truly caring and genuine way that makes you feel comfortable and positive about your situation. My only change is wishing I knew about her before my birth to be better prepared."
Holly
"I strongly recommend Johanna's support! Had a rough start to breastfeeding and she was an amazing resource. She was patient, compassionate and able to provide scientifically supported advice. I used her meetings to meet other moms and then had a private consultation with Johanna when I was transitioning back to work and wanted to continue feeding. She is an invaluable resource!"
Ali
---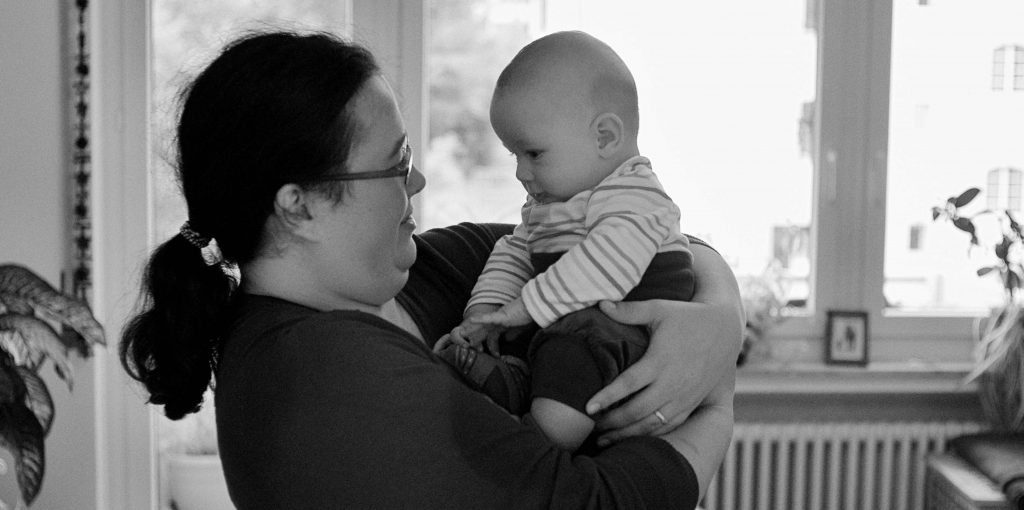 ---