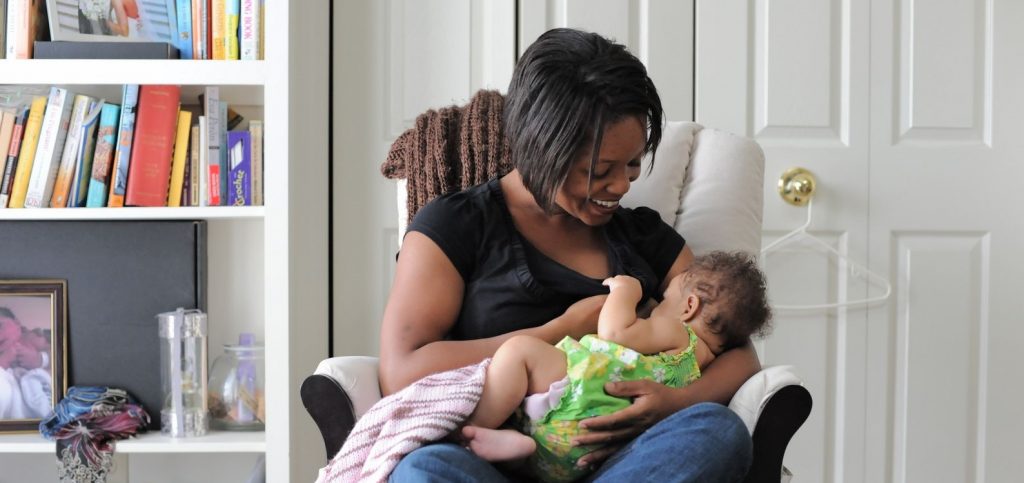 Congratulations on your pregnancy! Gaining breastfeeding knowledge while pregnant is enormously helpful in being able to navigate those first days and weeks.
Many women have imagined the birth of their baby, perhaps created an ideal birth plan, but have you imagined the first time you breastfeed? What it will feel like? How will it feel the third time and the thirtieth time? Would you like a feeding plan?
Perhaps you have had a difficult feeding experience with an earlier baby. A prenatal consultation can help you to work towards a place of healing, calm and acceptance, and to acknowledge that this new baby will come with their own new story. We can work together to ensure you feel armed with knowledge and confidence for the next feeding journey ahead of you.
Here is what you can expect from a prenatal consultation:
We will explore your thoughts, feelings, expectations and goals regarding feeding your new baby.
You will learn practical tips for how to keep your baby active and thriving at your breast.
You will learn about some of the typical issues that can arise during the first days and weeks, and the best steps to take during such situations.
Ways to know that it is working well and what to do if you are met with a hurdle.
You'll learn about normal newborn behaviour during the first hours and at specific times during their first few weeks.
You'll learn much more about your breasts, your nipples and how your milk production works.
You'll learn about your baby's instincts, reflexes, oral and gastro-intestinal anatomy.
You'll learn about some of the common myths and 'rules' surrounding breastfeeding, to empower yourself with knowledge before you even begin.
You'll learn practical and emotional ways that others can provide vital support to a new mum.
Consultations usually last 90 minutes, depending on your needs and your history. 90 minutes is charged at CHF 150. Feel free to contact me to discuss any specific areas or issues you would like to explore.
---
---
"Johanna is one of a kind. Such a generous person with her immense knowledge and the one you want to see when you need to plan your breastfeeding journey or need help because something went wrong or you're in need of information and reassurance. I saw Johanna for a pre-natal consultation and after birth. I struggled so much with breastfeeding and I can honestly say I would not be here breastfeeding my 3 month old without her help."
Margarida
"I just reached 6 months of EBF my little one and wouldn't have made it this far without Johanna's help and support. She not only knows how to help but she knows how to do it in a truly caring and genuine way that makes you feel comfortable and positive about your situation. My only change is wishing I knew about her before my birth to be better prepared."
Holly
---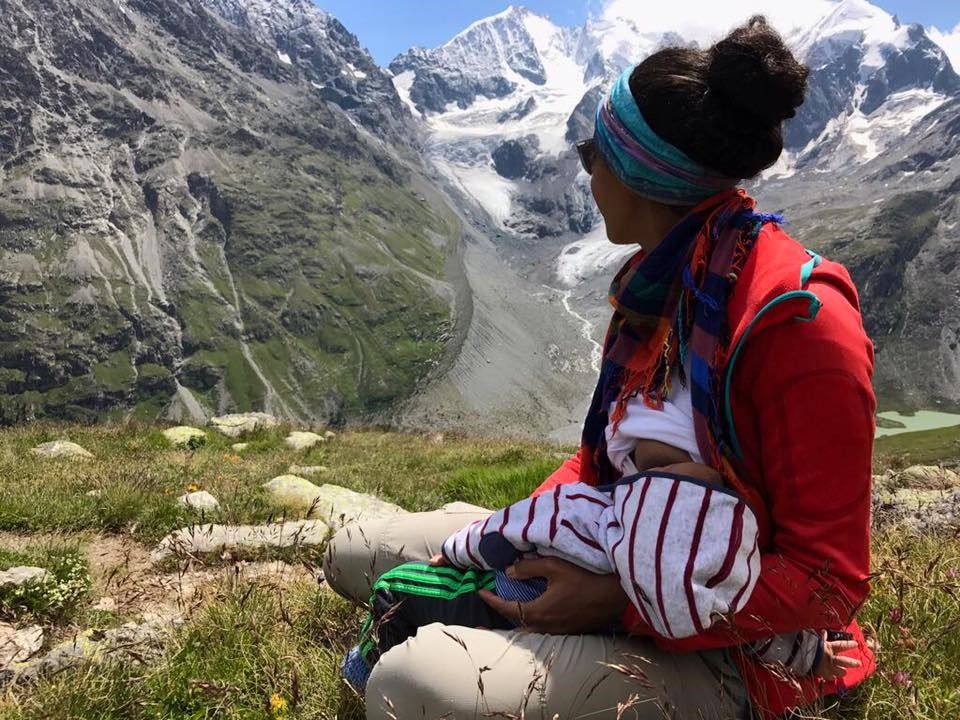 ---